Donations - Threes Brewing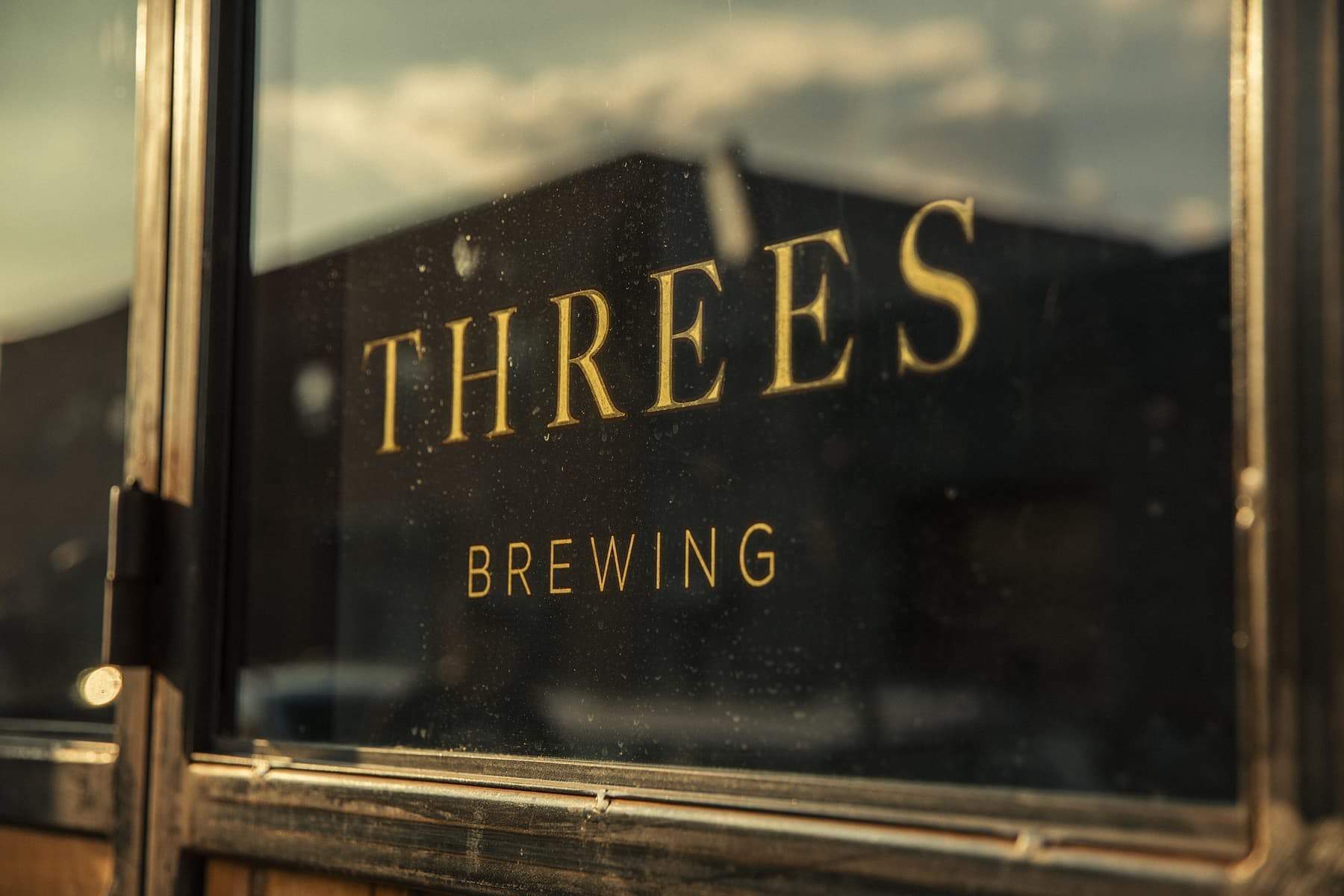 ---
Threes Brewing believes we all have a responsibility to give back to the community. We are a new company with limited resources, however, we still support local organizations and groups whenever possible. We contribute in a variety of ways which may include volunteering, use of space, giving of goods, merchandise and gift certificates. We receive many requests for donations and would love to help everyone, but unfortunately it is just not possible.  
We've provided the following guidelines to help streamline the process:
- Requests must at least 21 days from the date of the event
- Applicants are limited to one donation within a 12-month period
- Note: Threes Brewing reserves the right to accept or deny any donation or sponsorship at our discretion
If your request meets the above criteria, please submit your info below. We review each request and will followup within 7-10 business days.