PRIDE 2019

Throughout the month of June
at Threes Brewing in Gowanus + Greenpoint
This year, to honor the 50th Anniversary of the Stonewall Uprising and a half-century of LGBTQIA+ liberation, New York City is playing host to the largest Pride celebration in the world! YES.
And Threes Brewing is putting itself forward as one of the spaces In NYC where we can all come together to recognize those who have always been a part of our global, human community. Throughout June and at multiple locations, Threes is throwing a diverse series of events celebrating unity, inclusivity, intersectionality, feminism, PRIDE and playfulness.
In addition to these festivities, Threes will release our annual batch of Gender Neutral. We brew this lager beer in recognition of LGBTQIA+ peoples and in support of their rights and protections. This year a portion of the proceeds from Gender Neutral will be donated to the Anti-Violence Project, in support of their "vision of a world in which all lesbian, gay, bisexual, transgender, queer, and HIV-affected people are safe, respected, and live free from violence."

In solidarity. With love.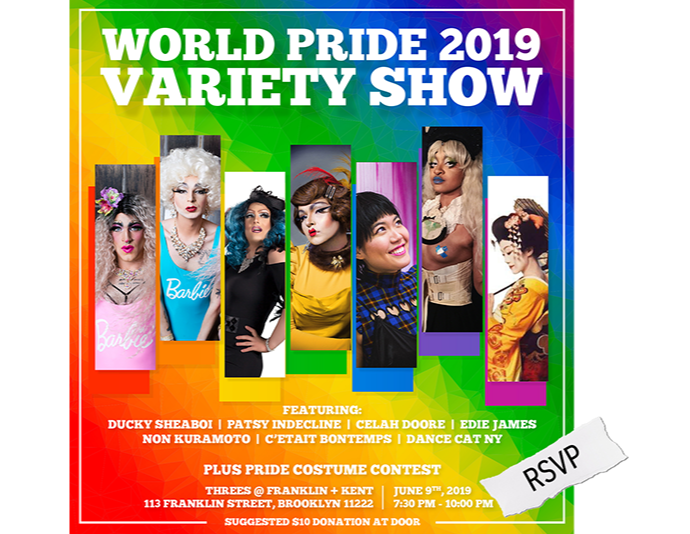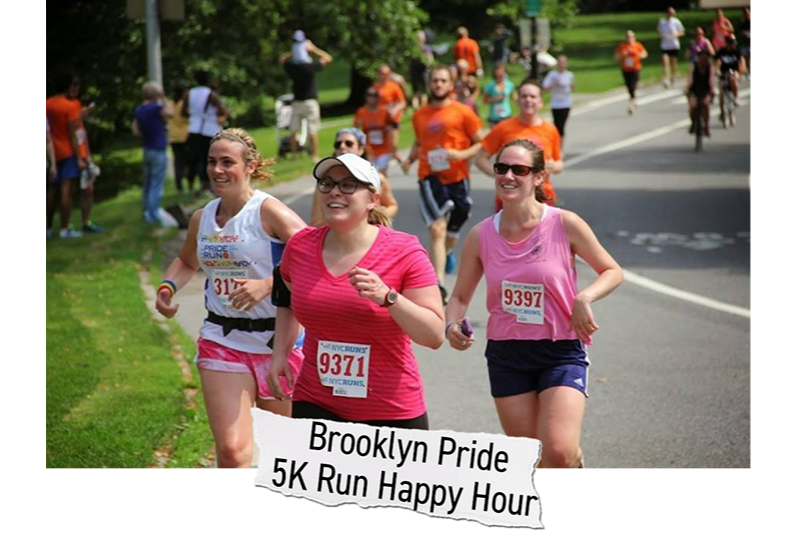 ---
CHECK OUT OUR GENDER NEUTRAL MERCH!